Staff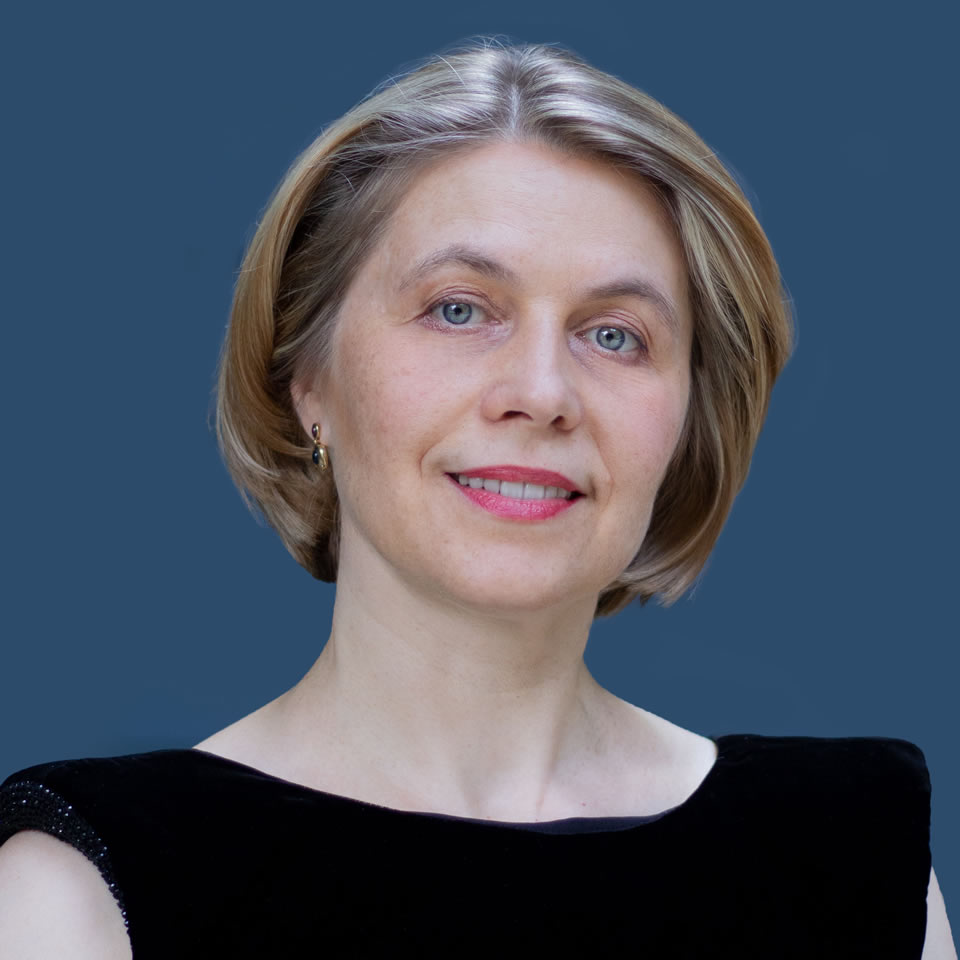 Dr. Liudmila Poznyak is from Belarus and graduated from Minsk State Medical Institute in the top 10% in 1994. Upon completing her degree, Dr. Mila began practicing at a private practice in Moscow, Russia. In her 20-year career there, she gained experience in endodontics and cosmetic dentistry.
After moving to the United States, Dr. Mila graduated from University of Alabama at Birmingham School of Dentistry in 2019. At UAB, Dr. Mila was part of the Periodontic Selective Program, in which she received extensive training on implant placement, soft tissue graft surgery and assisting periodontal surgeries.
Now Dr. Mila works in restorative dentistry, including endodontics, implant restorations, extractions and Invisalign at the Silver Tier level.
Dr. Mila is a happy mother of two children. Her daughter graduated from Purdue University with a degree in Mechanical Engineering and her son is going to pursue career in Dentistry at her alma mater.
In her free time, Dr. Mila enjoys gardening and is a member of the Atlanta Botanical Gardens. She also appreciates art, museums, exhibitions and traveling.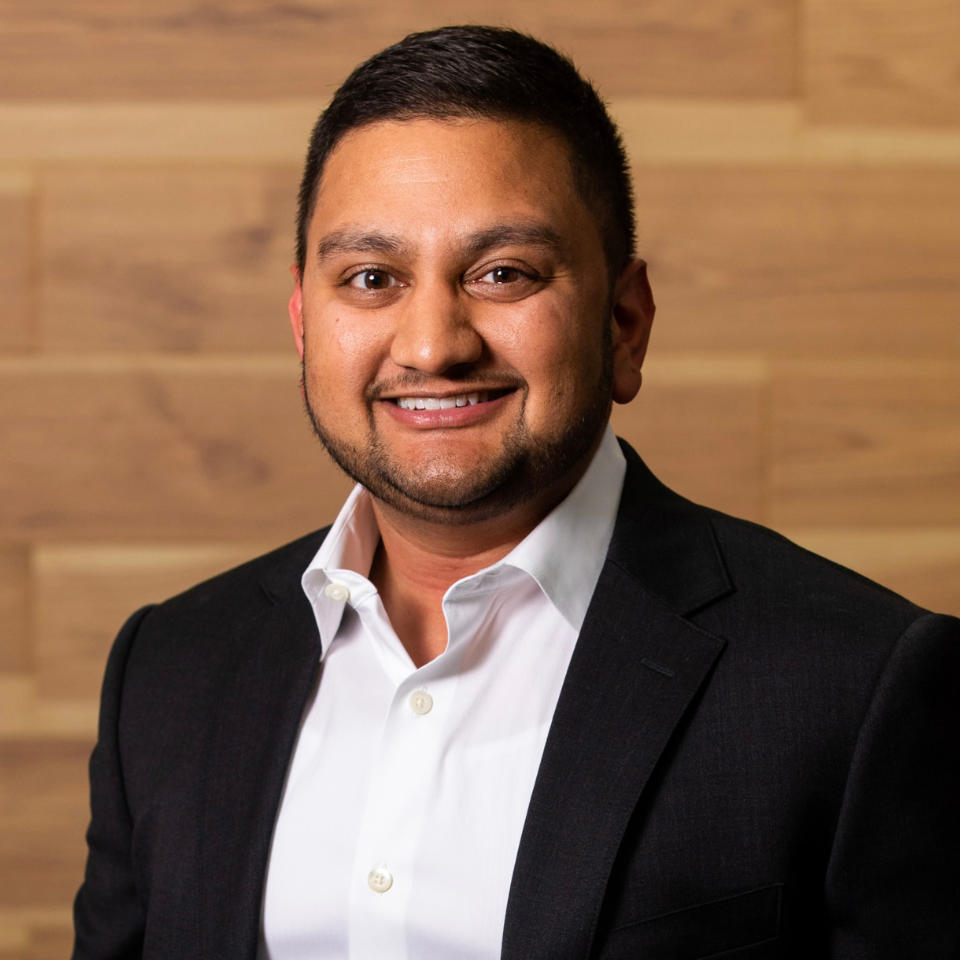 Dr. Ravi Patel has compiled an exceptional team of dental professionals to provide you and your family with the best treatment options available. Our goal is to give you and your family a lifetime of personal and attentive dental care. We provide a wide array of dental treatments from which we can create an individual treatment plan to satisfy your dental health wants and needs. You can expect to receive clear and detailed information about treatment and financial options. At Roswell Complete Dentistry , we provide a calm and friendly atmosphere for you and your family.