Welcome to
Roswell Complete Dentistry!
Our team at Roswell Complete Dentistry is delighted to welcome you as a patient! At our practice, as your Roswell dentist, we serve you and your family as a top priority – providing an individually tailored experience each time you visit. This is to ensure your comfort is maximized while your needs are addressed.
Our dental care services include general, cosmetic, restorative, and emergency dentistry; additionally, pediatric services are available for children with growing smiles. Allow our Roswell, GA providers to impress you with exceptional service and outstanding results. Contact our dentist office today to schedule!

At Roswell Complete Dentistry in Roswell, GA, we strive to give our patients the best care that modern dentistry has to offer. To this end, we've equipped our office with a number of state-of-the-art dental technologies. Our use of these innovative devices and cutting-edge equipment improves the efficiency, comfort and safety of our dental procedures. As a result, patient experience is drastically enhanced.
$79 Emergency Exam & X-Ray
If you have been suffering from a painful tooth injury or suspicious gum lesion, now is the time to seek professional help! At the rate of $79, our dental team will carefully examine the affected area by visual and x-ray inspection. From our findings, we can determine the best course of action to quickly alleviate your pain and secure your health.
New patients only. Restrictions apply.
Learn More

about $79 Emergency Exam & X-Ray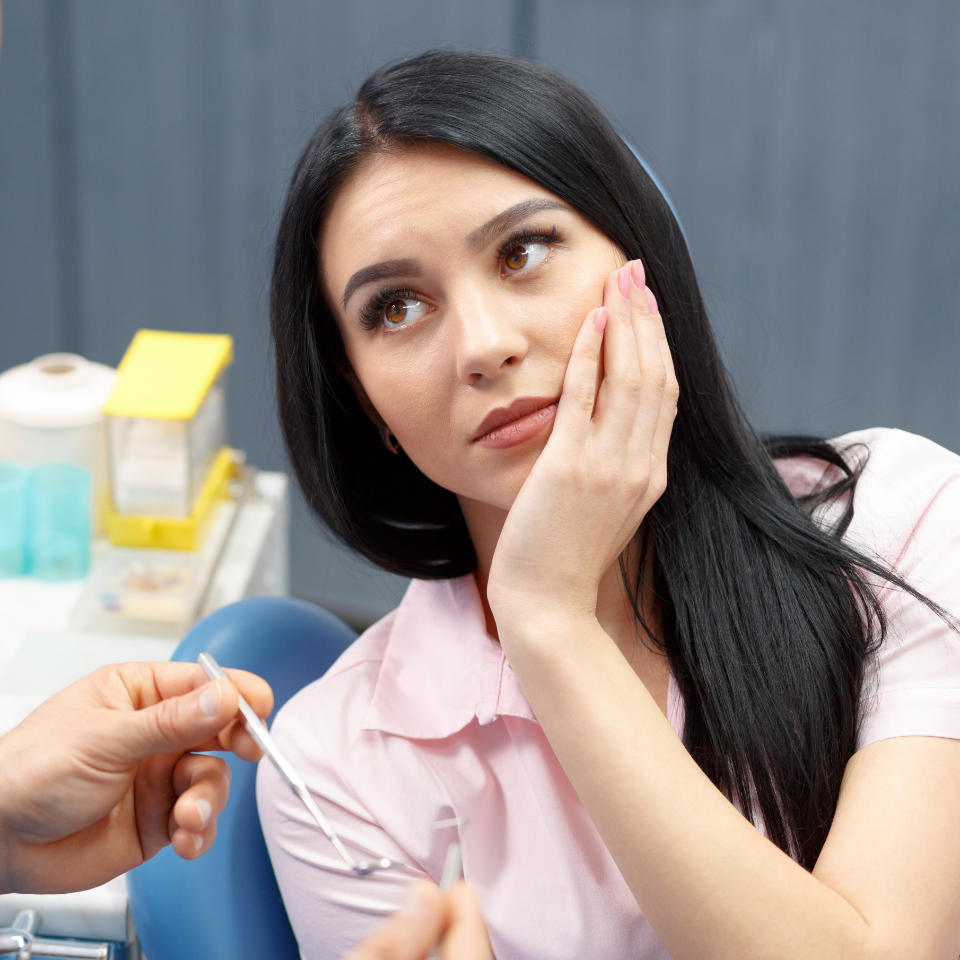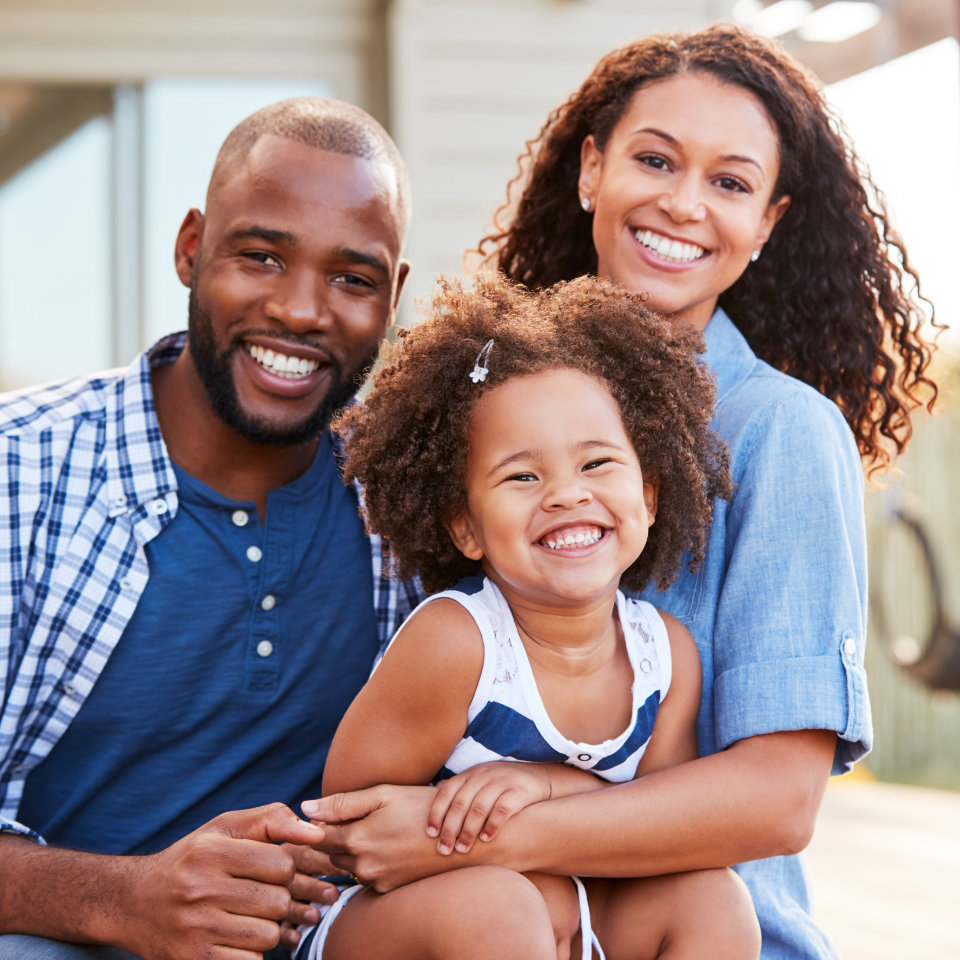 $199 Sensible Smiles Discount Plan Includes X-Rays, Exam and Cleaning
Without the support of dental insurance, quality oral care can be quite expensive. At Roswell Complete Dentistry, we believe every patient deserves affordable dental service – that's why we offer the Sensible Smiles Discount Plan! Through our exclusive membership, patients can enjoy substantial discounts and numerous complementary services under our one-time enrollment fee. Click below to learn more!
New Patients Only. Restrictions Apply.
Learn More

about $199 Sensible Smiles Discount Plan Includes X-Rays, Exam and Cleaning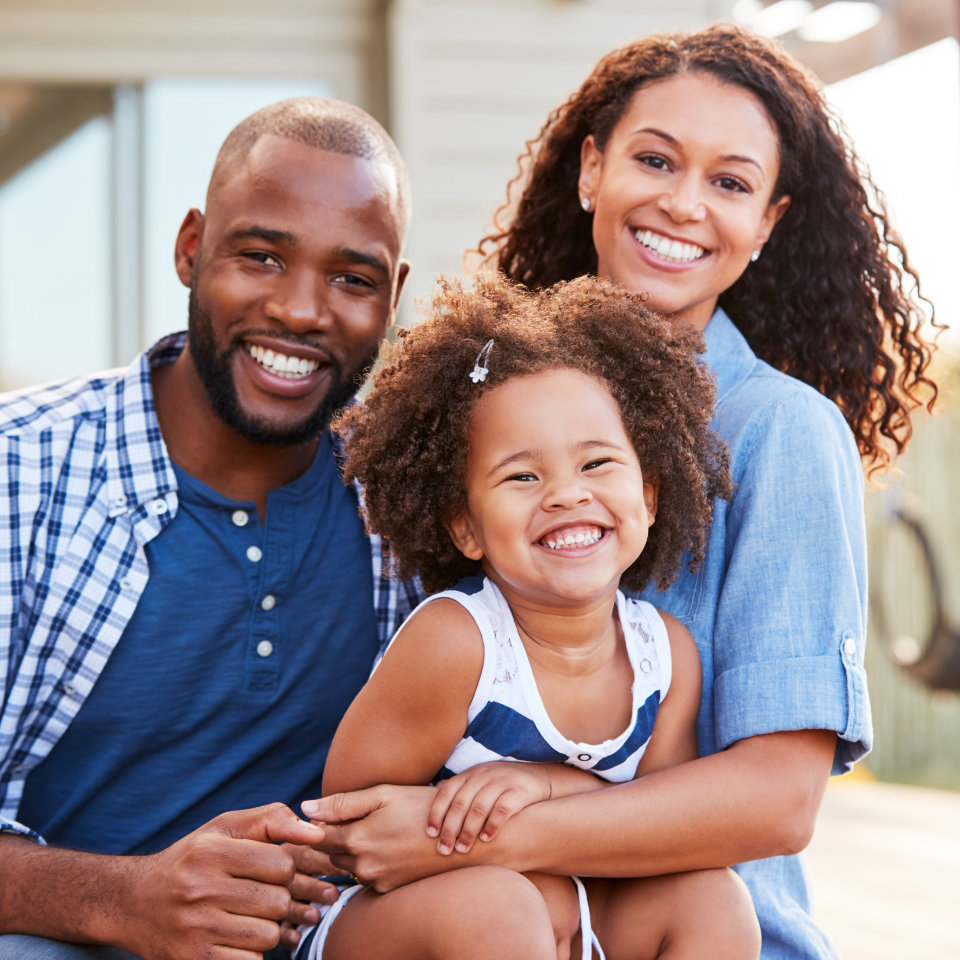 Free Orthodontics Consultation
You're tired of crooked teeth, and you want to finally do something about it. You've been considering orthodontics, but you're not sure if it's the right choice for you. We want to help you make that decision by offering a free orthodontic consultation. At the consultation, one of our experienced orthodontists will sit down with you and discuss your individual needs. We'll go over the different treatment options available and help you decide what's right for you. If you're ready to schedule a free consultation, click below!
New patients only. Restrictions apply.
Learn More

about Free Orthodontics Consultation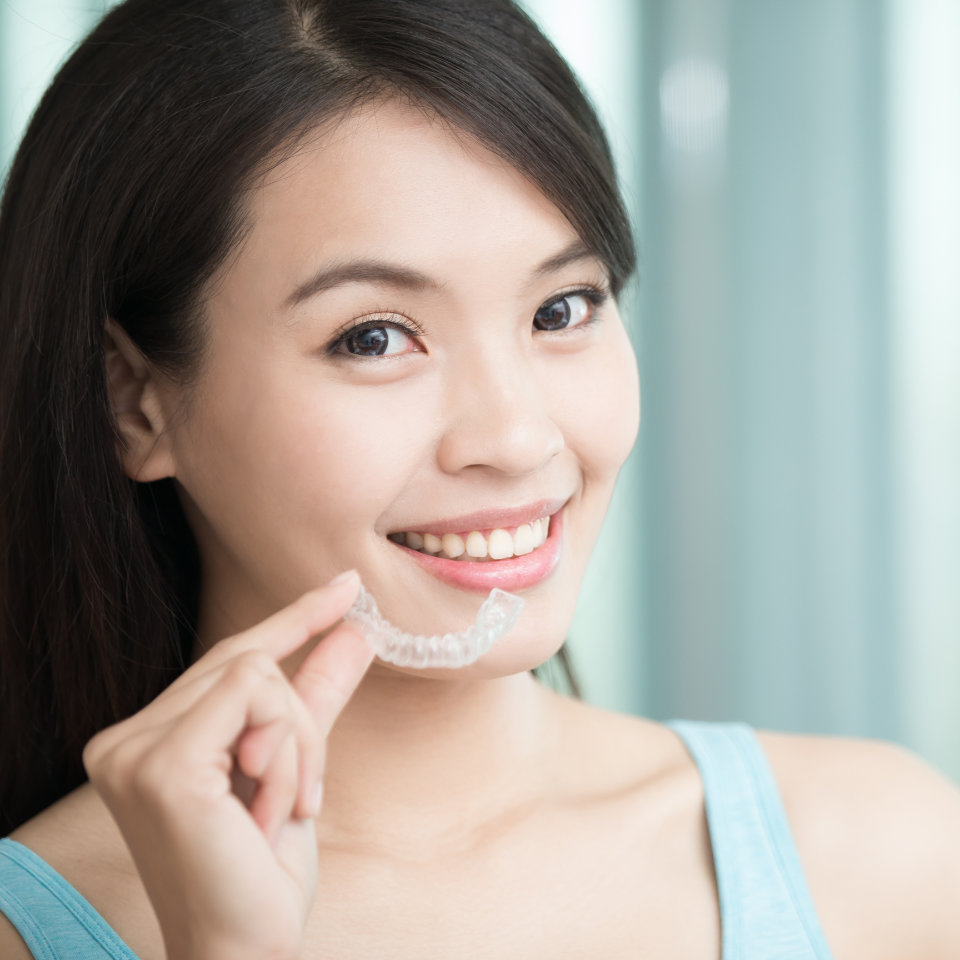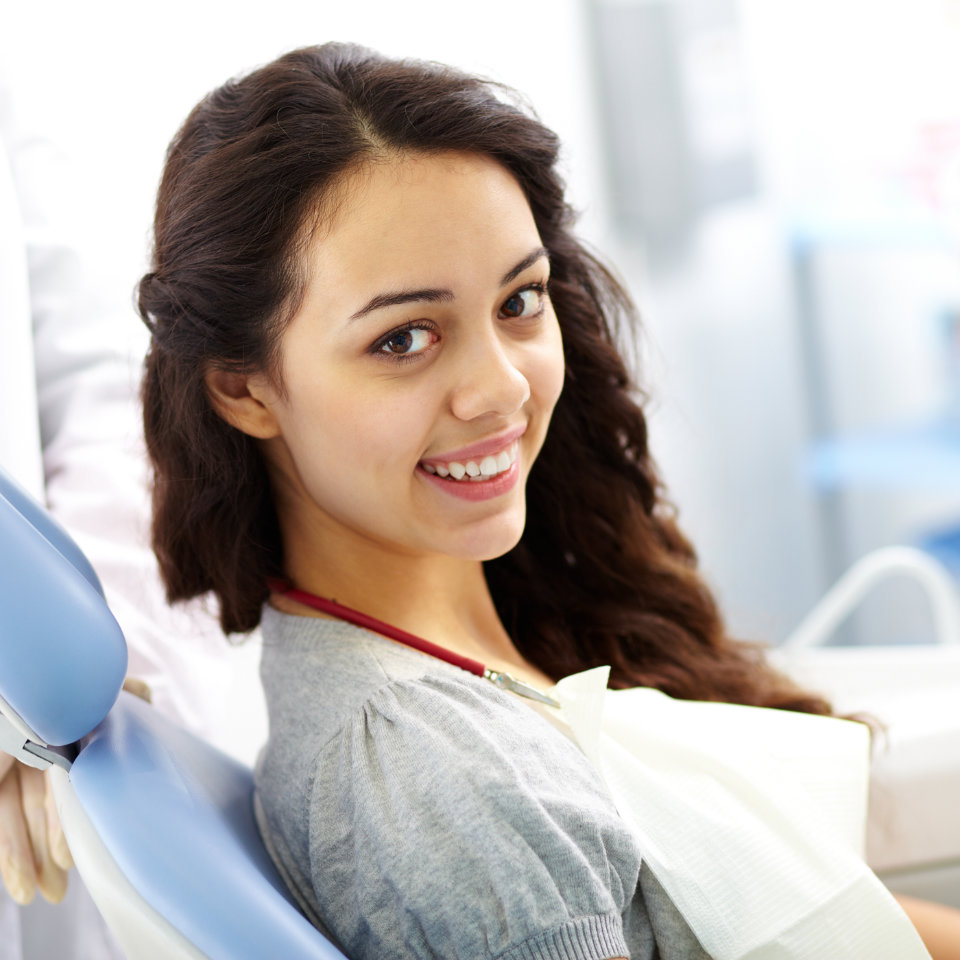 FREE Second Opinion Consultation
Upon obtaining a diagnosis from another provider, some patients find themselves with questions, concerns, and even apprehension regarding their next steps. We can help! Second opinions can benefit patients by providing valuable insight and determining the best path forward to secure the greatest outcome. The evaluations we provide are honest, straightforward, and meticulous to ensure patients receive reliable information and understand their options.
New patients only. Restrictions apply.
Learn More

about FREE Second Opinion Consultation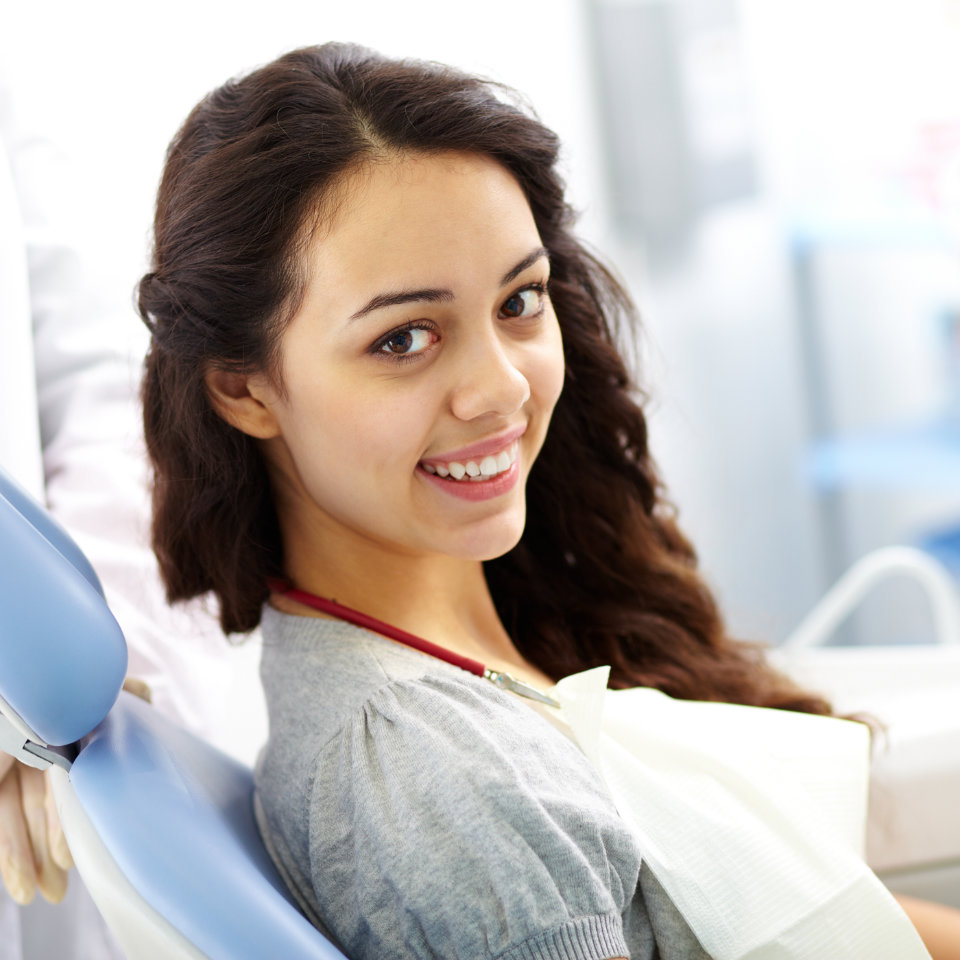 5-Star Rated Dentist on
"

I am so glad I found Roswell Complete Dentistry to get my teeth back in tip top shape again. Everyone there was so friendly, professional and helpful. Also, it's really aesthetically pleasing inside as well. They thought of everything! I highly recommend this office to anyone looking for a dentist in Roswell.
"

My wife and I have been very well served by Roswell Complete Dentistry. They go out of their way to put you at ease and provide you with a gentle, excellent experience. We've already recommended friends and wouldn't hesitate to invite anyone we know to use them.
"

I have been struggling to find a dental practice that I can trust and I feel like Roswell Complete Dentistry really nailed it. I think I found my permanent dental practice. Awesome job!
Meet Our Doctors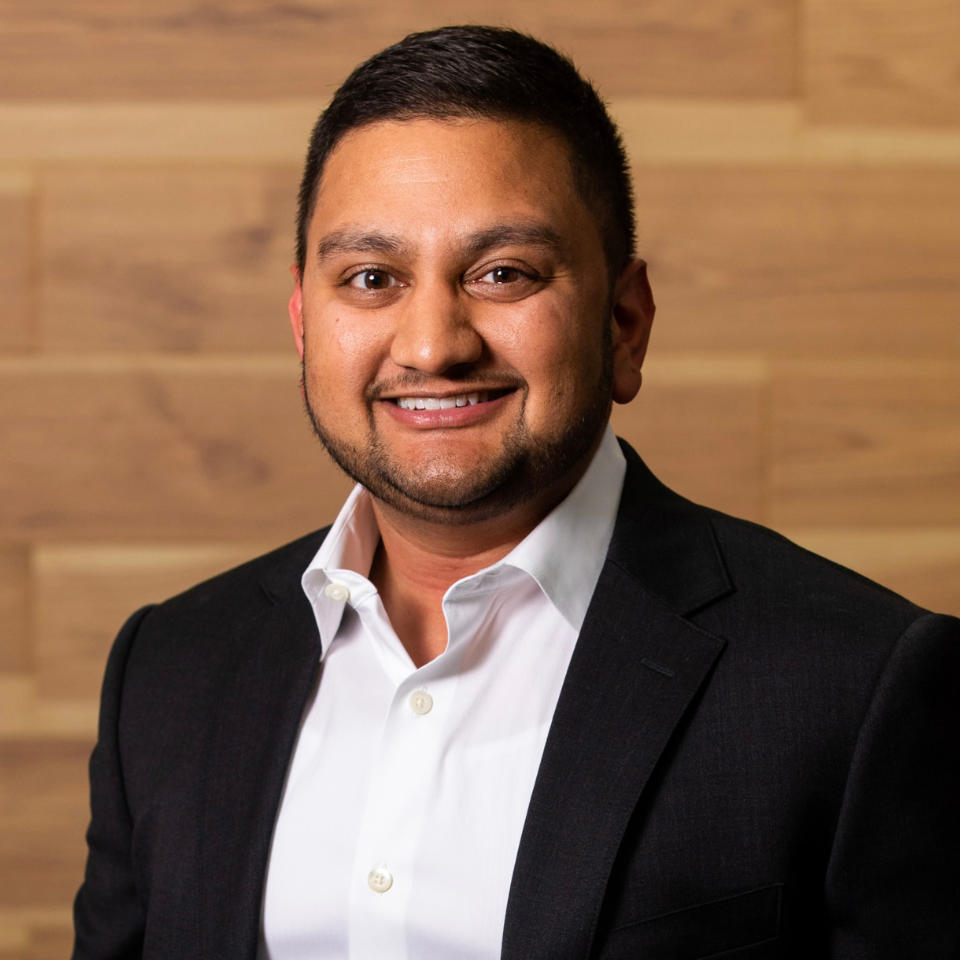 Dr. Ravi Patel has compiled an exceptional team of dental professionals to provide you and your family with the best treatment options available. Our goal is to give you and your family a lifetime of personal and attentive dental care. We provide a wide array of dental treatments from which we can create an individual treatment plan to satisfy your dental health wants and needs. You can expect to receive clear and detailed information about treatment and financial options. At Buford Family Dental, we provide a calm and friendly atmosphere for you and your family.
Read More

about Dr. Ravi Patel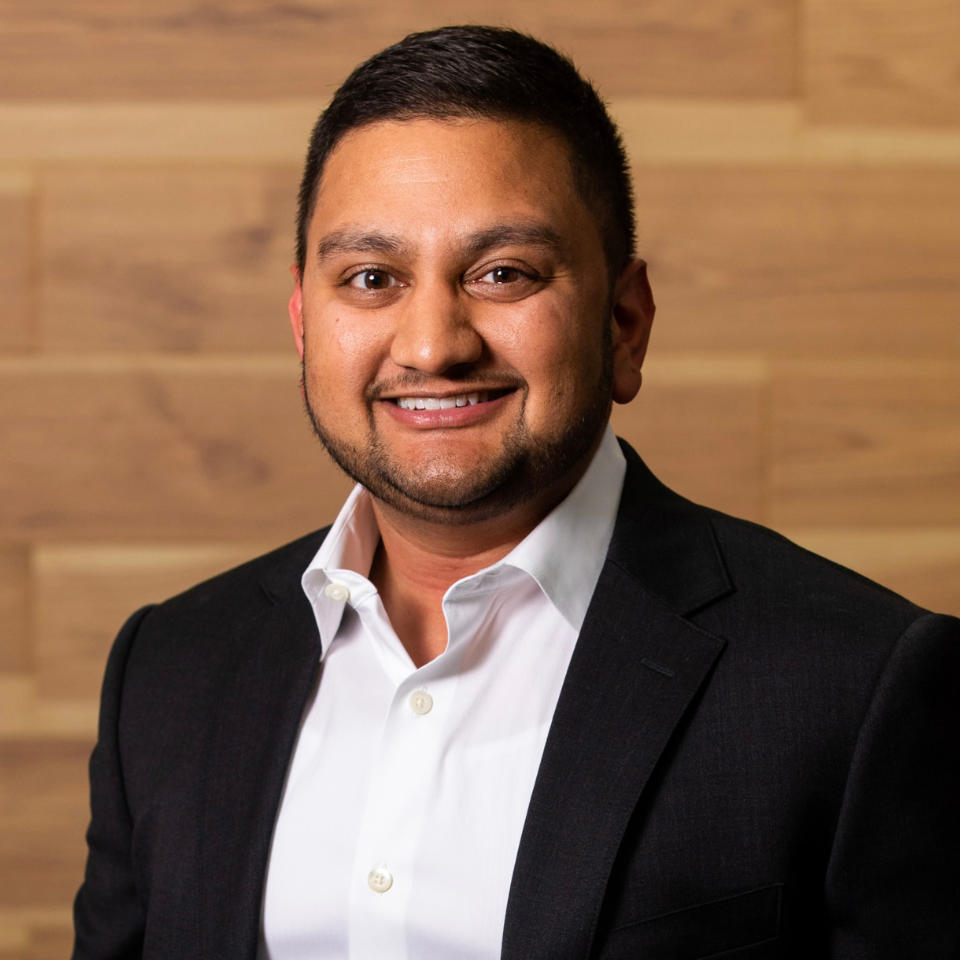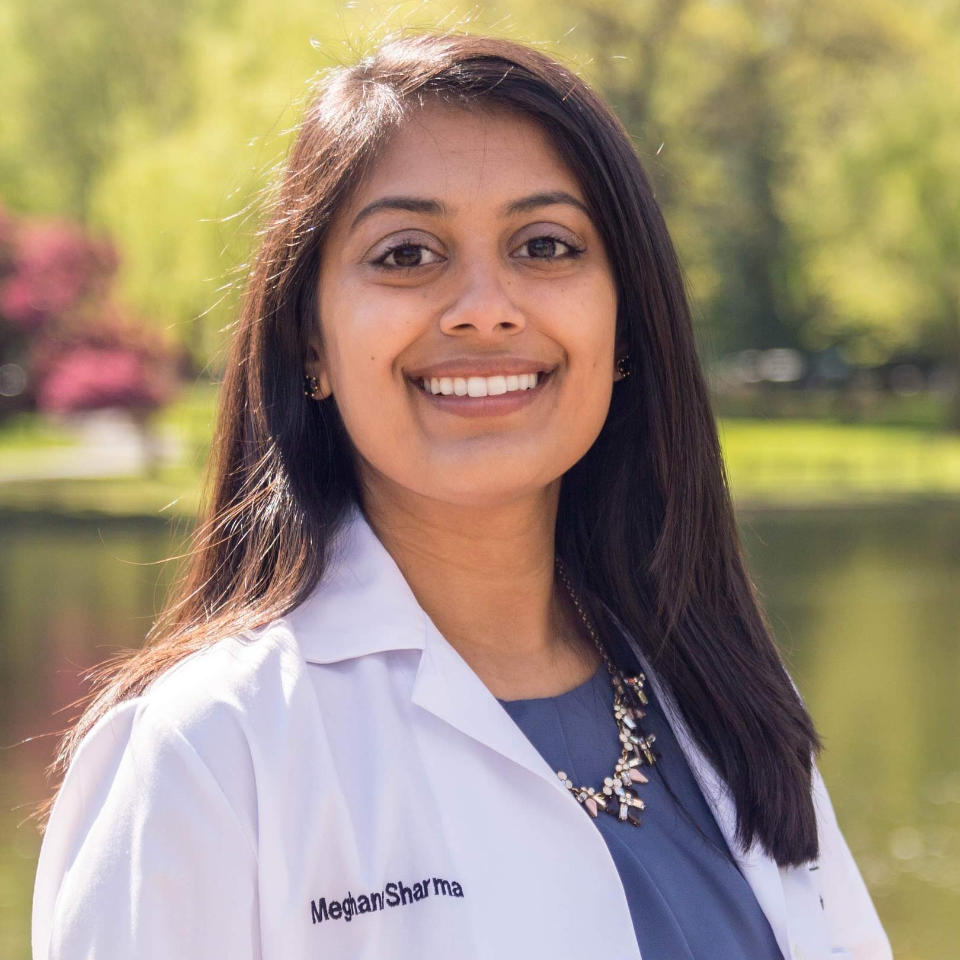 Dr. Meghana Sharma was born and raised in Monmouth County, New Jersey with her family. She pursued her education at Emory University, majoring in Economics and continued her graduate studies at Tufts University School of Dental Medicine.
Following dental school, Dr. Sharma moved to New York City and completed a general practice residency program at Montefiore Hospital. She practiced in New York for two years in private practice. She is certified in Invisalign and is constantly striving to learn the newest techniques in dentistry. She is also certified to do botulinum toxin injectables to treat orofacial asymmetries and TMJ pain.
Read More

about Dr. Meghana Sharma