Welcome to
Roswell Complete Dentistry!
Our team at Roswell Complete Dentistry is delighted to welcome you as a patient! At our practice, as your Roswell dentist, we serve you and your family as a top priority – providing an individually tailored experience each time you visit. This is to ensure your comfort is maximized while your needs are addressed.
Our dental care services include general, cosmetic, restorative, and emergency dentistry; additionally, pediatric services are available for children with growing smiles. Allow our Roswell, GA providers to impress you with exceptional service and outstanding results. Contact our dentist office today to schedule!
Why Roswell Complete Dentistry?
Top Rated Dental Practice In Roswell
Roswell Complete Dentistry pride themselves on unmatched patient care, making them the top-rated choice in Roswell for all your dental needs.
Modern, Clean and Comfortable Office
Step into our clinic and experience a modern ambiance. Our pristine facilities prioritize patient comfort, ensuring a stress-free dental visit every time.
Transparent in Treatment and Pricing
Trust is paramount. Roswell Complete Dentistry ensure clear communication, offering transparency in treatment plans and pricing, leaving no surprises for our valued patients.
Experienced Dentists and Hygienists You can Trust
Our team boasts seasoned dentists and hygienists committed to excellence. Rely on our expertise for unmatched dental care, tailored to your unique needs.
State-of-the-Art Technologies
Embracing the future of dental care, Roswell Complete Dentistry utilize cutting-edge technologies, ensuring efficient, precise, and innovative treatments for every patient.
$79 Emergency Exam & X-Ray
If you have been suffering from a painful tooth injury or suspicious gum lesion, now is the time to seek professional help! At the rate of $79, our dental team will carefully examine the affected area by visual and x-ray inspection. From our findings, we can determine the best course of action to quickly alleviate your pain and secure your health.
New patients only. Restrictions apply.
Learn More

about $79 Emergency Exam & X-Ray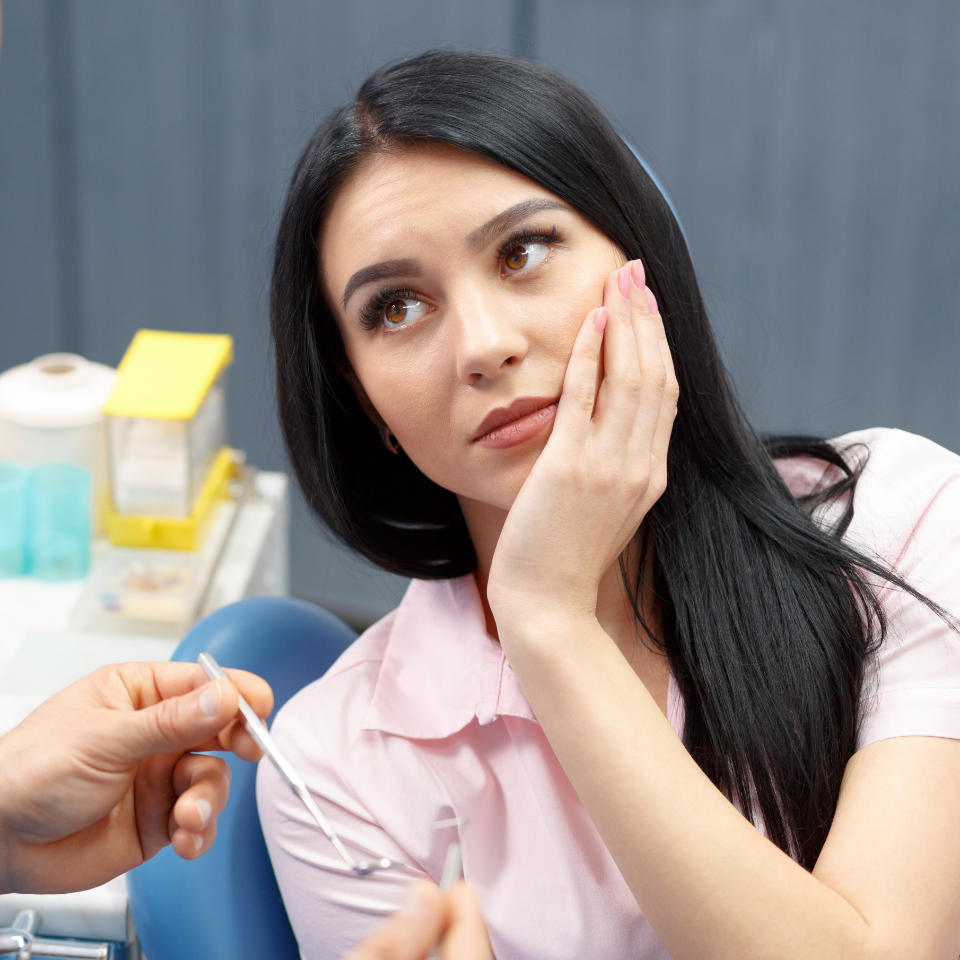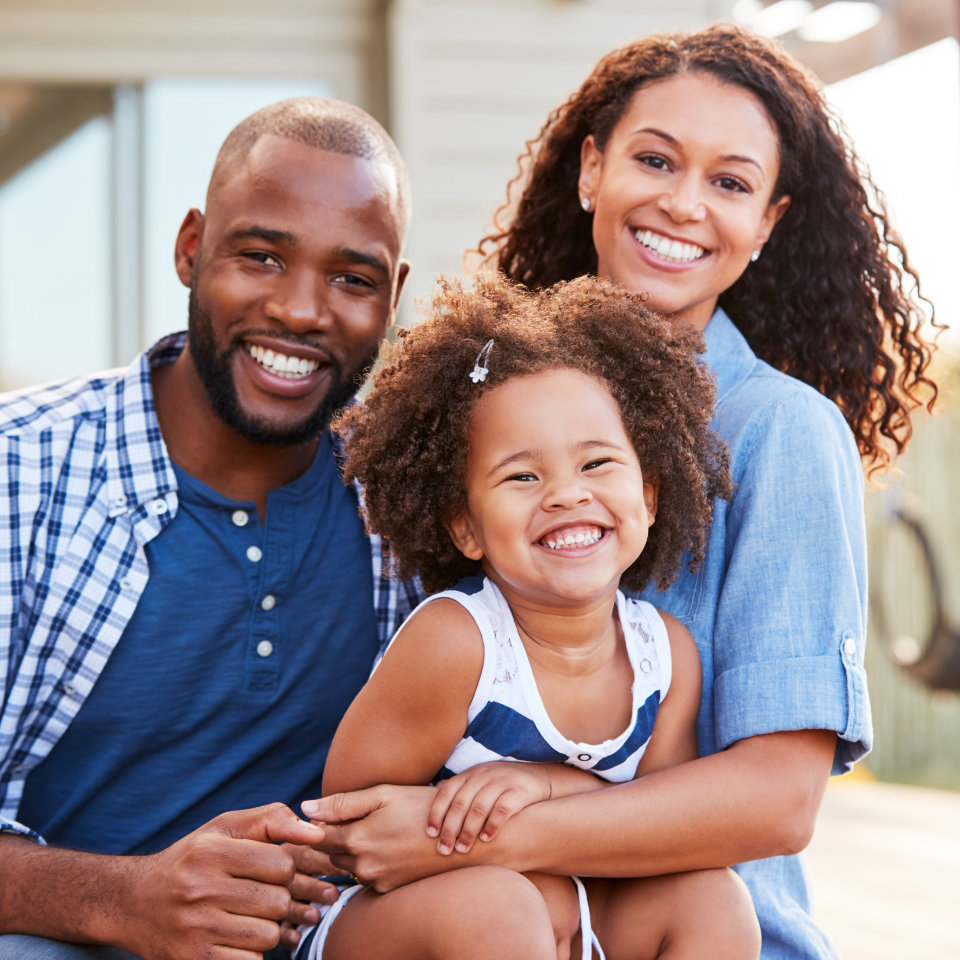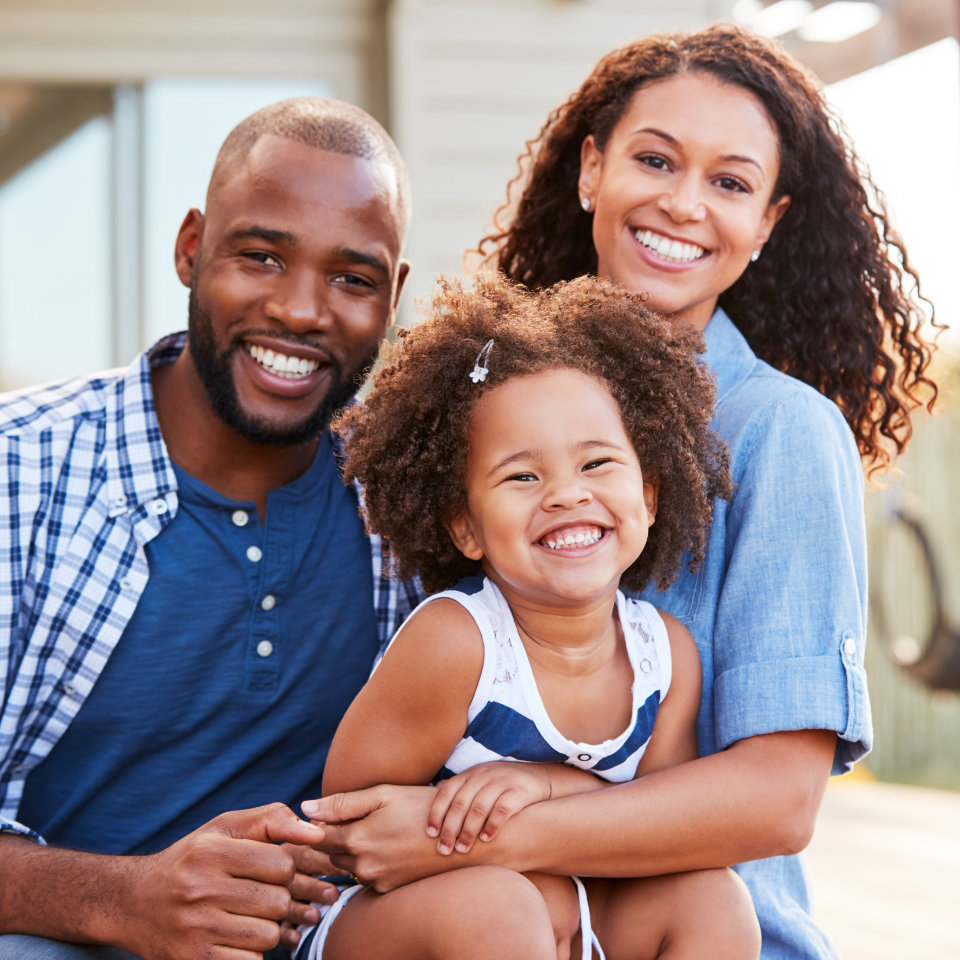 $1500 Off OrthoFX Clear Aligners + Free Consultation!
Are you tired of crooked teeth, and you want to finally do something about it? OrthoFX clear aligners are an excellent choice for teeth straightening for adults 18 years of age or older to give you a healthy, beautiful smile that you can be proud of. If you're ready to schedule a free consultation to discuss the benefits of OrthoFX treatment, click below!
Learn More

about $1500 Off OrthoFX Clear Aligners + Free Consultation!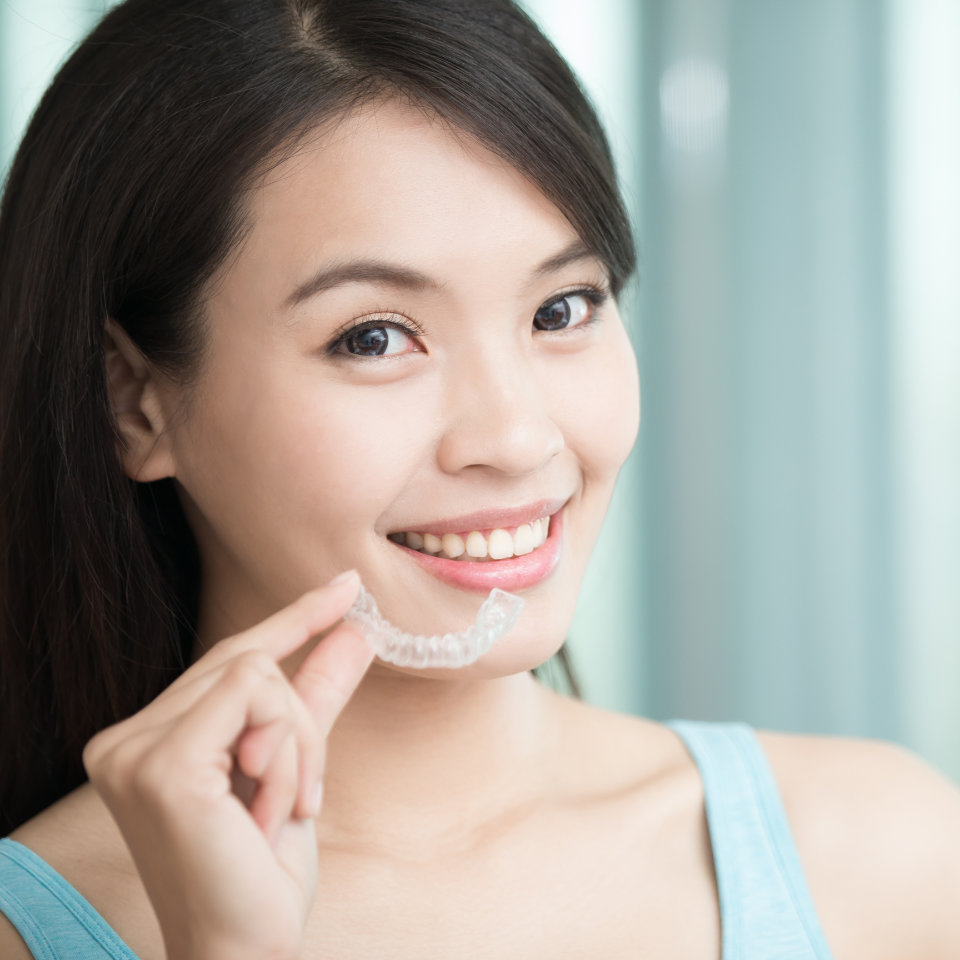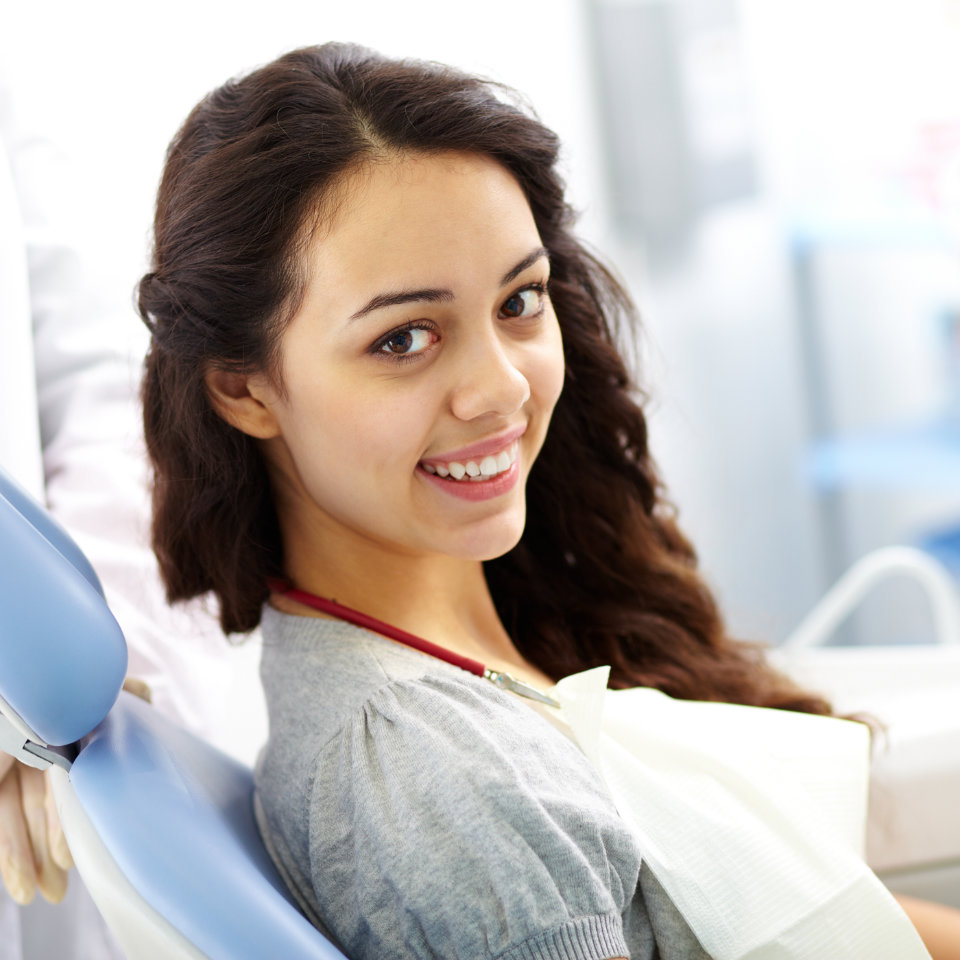 FREE Second Opinion Consultation
Upon obtaining a diagnosis from another provider, some patients find themselves with questions, concerns, and even apprehension regarding their next steps. We can help! Second opinions can benefit patients by providing valuable insight and determining the best path forward to secure the greatest outcome. The evaluations we provide are honest, straightforward, and meticulous to ensure patients receive reliable information and understand their options.
New patients only. Restrictions apply.
Learn More

about FREE Second Opinion Consultation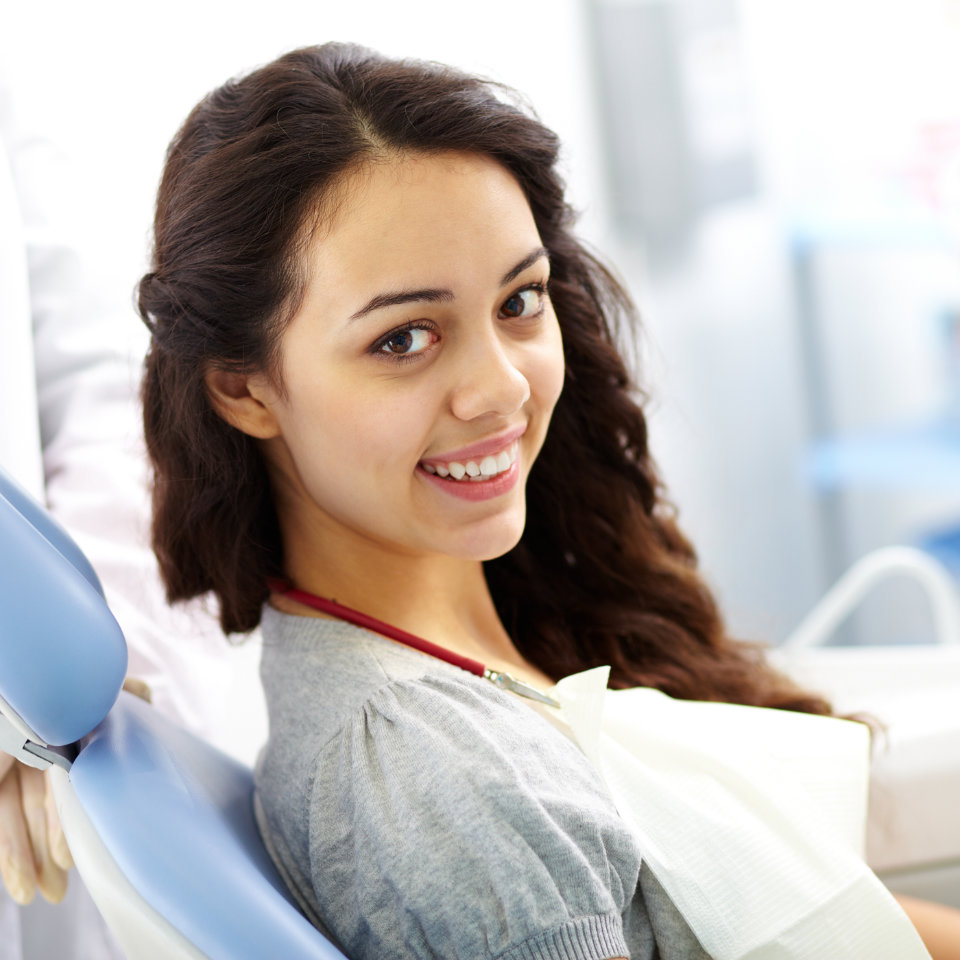 Insurances We Accept
Every year thousands of dollars in dental insurance are not put to good use. This happens when consumers are unaware of how their dental insurance works and what is and is not covered by the insurance plan. When you become familiar with your dental plan, you can make those dollars work to keep your oral health at its best. We will work with you to ensure you are getting the most benefit from your dental insurance plan. We are in-network for all the major dental insurance companies. Feel free to contact us if you do not see your dental plan listed. Do not miss the opportunity to make the most of your insurance dollars by taking full advantage of all your dental plan offers.
If your dental company is not listed, please give us a call. This is not a complete list.
AETNA PPO
AETNA PPO - FEDERAL EMPLOYEES
AETNA MEDICARE
ALLIANT HEALTH
AMERITAS
ALWAYS CARE PPO
ALLIED DENTAL GROUP PPO
ASSURANT
ANTHEM BCBS
BCBS - Blue Cross Blue Shield
BCBS OF GA
BCBS PPO
BCBS DENTAL BLUE
BCBS FEP DENTAL
BCBS OF ALABAMA
BCBS OF ILLINOIS
BCBS OF KANSAS
BCBS OF MASSACHUSETTS
BCBS OF MINNESOTA
BCBS OF OREGON
BCBS OF SOUTH CAROLINA
UE CROSS BLUE SHIELD CIGNA PPO
Careington
CENTRAL STATE OF HUMANA
CIGNA
COMMUNITY HEALTH INSURANCE
COMPANION
Dearborn National
Dental Health Alliance PPO
DELTA DENTAL PPO
DELTA DENTAL OF ARKANSAS
DELTA DENTAL OF ALASKA
DELTA DENTAL OF ARIZONA
DELTA DENTAL OF CALIFORNIA
DELTA DENTAL OF COLORADO
DELTA DENTAL OF GEORGIA
DELTA DENTAL OF IDAHO
DELTA DENTAL OF ILLINOIS
DELTA DENTAL OF IOWA
DELTA DENTAL OF INDIANA
DELTA DENTAL OF KANSAS
DELTA DENTAL OF KENTUCKY
DELTA DENTAL OF MASSACHUSETTS
DELTA DENTAL OF MINNESOTA
DELTA DENTAL OF MICHIGAN & INDIANA
DELTA DENTAL OF MISSOURI
DELTA DENTAL OF NEBRASKA
DELTA DENTAL OF NORTH CAROLINA
DELTA DENTAL OF NEW MEXICO
DELTA DENTAL OF NEW YORK
DELTA DENTAL OF NEW JERSEY
DELTA DENTAL OF OHIO
DELTA DENTAL OF OREGON
DELTA DENTAL OF OKLAHOMA
DELTA DENTAL OF PENNSYLVANIA
DELTA DENTAL OF TENNESSEE
DELTA DENTAL OF RHODE ISLAND
DELTA DENTAL OF VIRGINIA
DELTA DENTAL OF WASHINGTON
DELTA DENTAL OF WISCONSIN
DELTA DENTAL - TRICARE RETIREE
Dental Trust
DOMINION NATIONAL
EmblemHealth
EMI HEALTH
GUARDIAN PPO
EQUITABLE DENTAL
FREEDOM LIFE
GEHA
GEHA CONNECTION
GEHA CONNECTION FEDERAL DENTAL
HUMANA PPO
HUMANA-MEDICARE
HUMANA-TEAM CARE
LIBERTY PPO
LINCOLN FINANCIAL PPO
METLIFE PPO
MERITAIN HEALTH PPO
MUTUAL OF OMAHA
MUTUAL OF OMAHA- TRUASSURE INSURANCE COMPANY
NIPPON LIFE BENEFITS
NORTH EAST DELTA DENTAL
OMAHA MUTUAL
SIMPLE DENTAL
Solstice
SUNLIFE FINANCIAL PPO
PRINCIPAL PPO
RELIANCE STANDARD
RENAISSANCE
TRUST MARK PPO
UNITED HEALTHCARE PPO
UNITED HEALTH CARE - CORE SOURCE
UNITED HEALTH CARE- DUAL COMPLETE
US HEALTH GROUP PPO
UNUM PPO
UNITED OF OMAHA PPO
UMR PPO
Zelis
Meet Our Doctors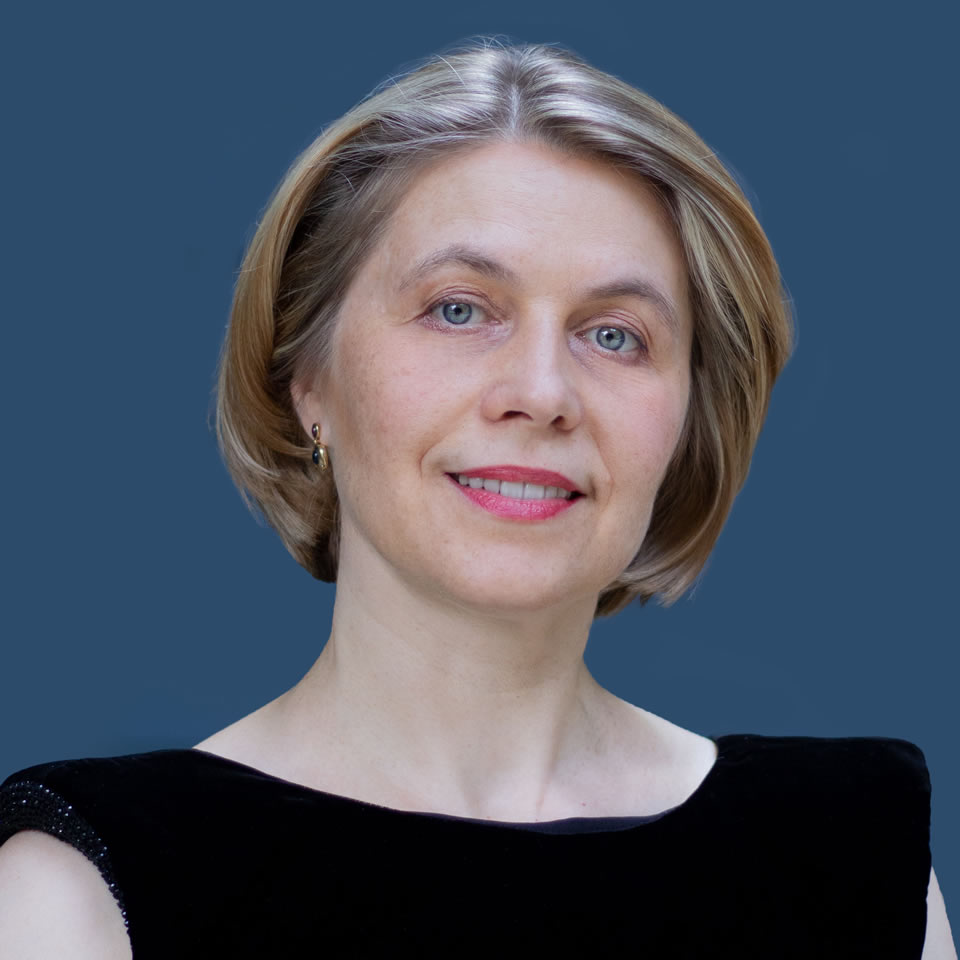 Dr. Liudmila Poznyak is from Belarus and graduated from Minsk State Medical Institute in the top 10% in 1994. Upon completing her degree, Dr. Mila began practicing at a private practice in Moscow, Russia. In her 20-year career there, she gained experience in endodontics and cosmetic dentistry.
After moving to the United States, Dr. Mila graduated from University of Alabama at Birmingham School of Dentistry in 2019. At UAB, Dr. Mila was part of the Periodontic Selective Program, in which she received extensive training on implant placement, soft tissue graft surgery and assisting periodontal surgeries.
Read More

about Dr. Liudmila Poznyak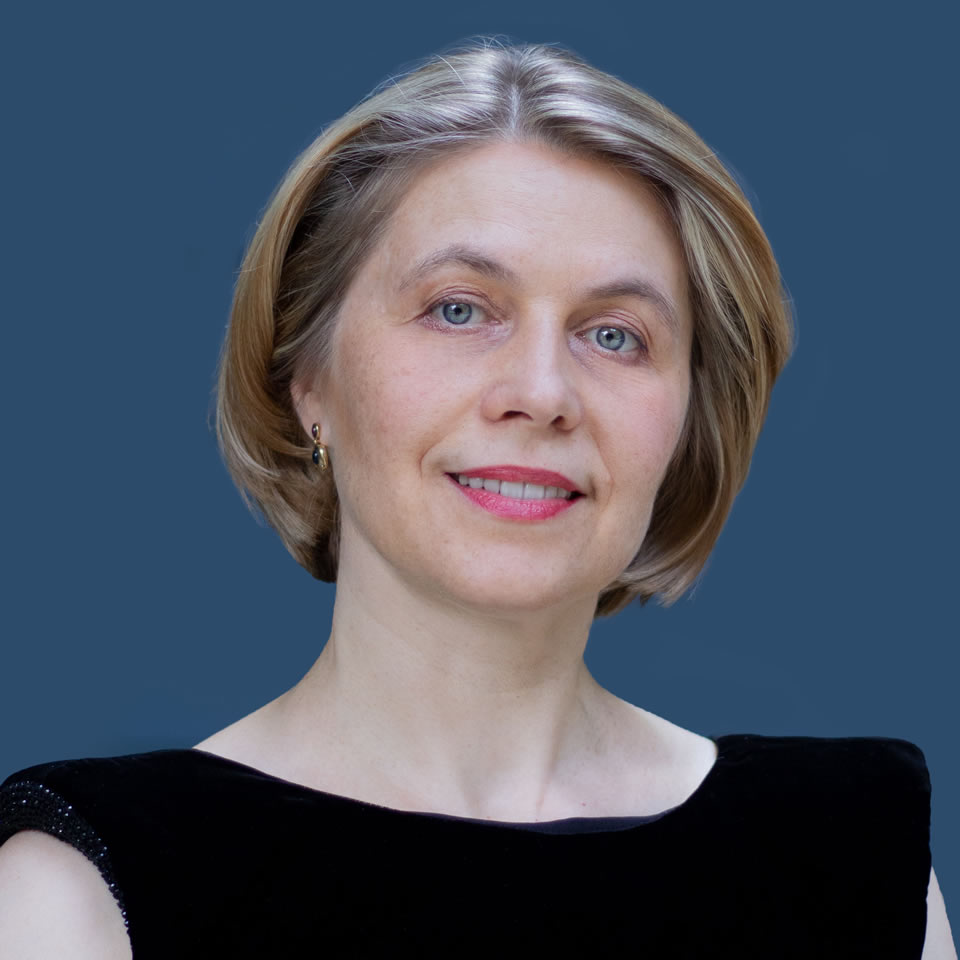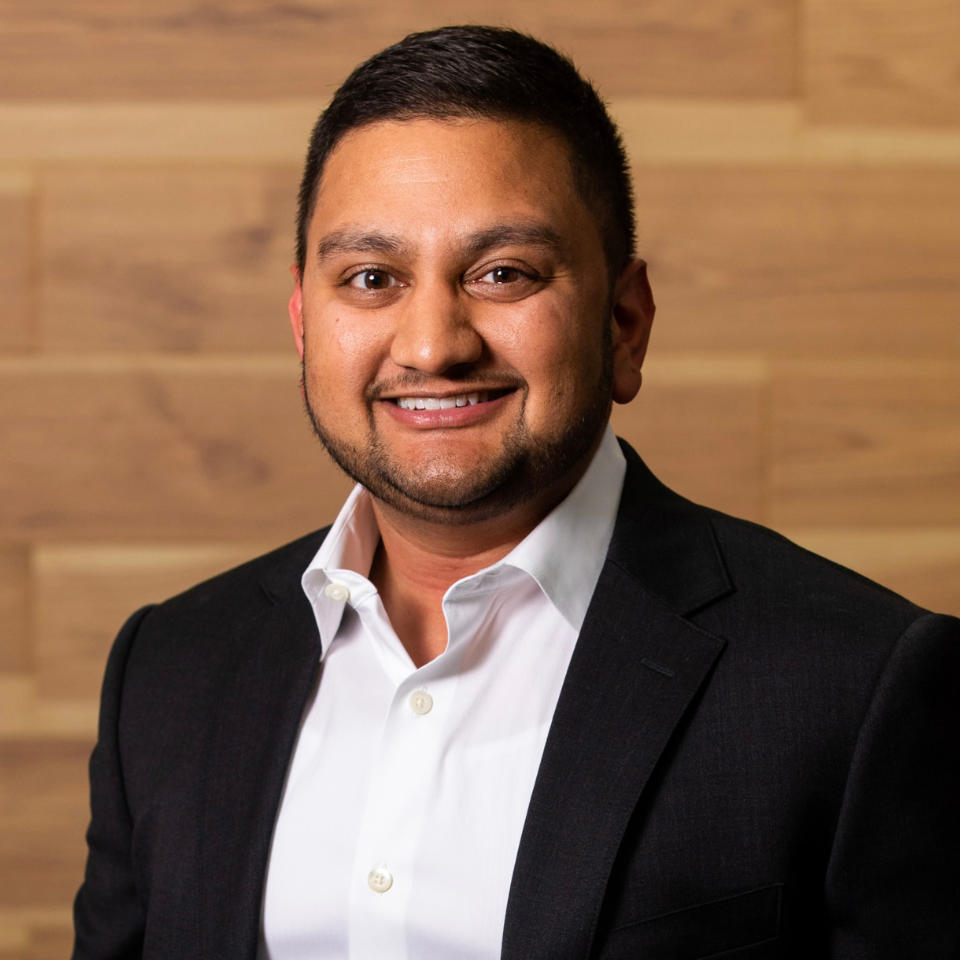 Dr. Ravi Patel has compiled an exceptional team of dental professionals to provide you and your family with the best treatment options available. Our goal is to give you and your family a lifetime of personal and attentive dental care. We provide a wide array of dental treatments from which we can create an individual treatment plan to satisfy your dental health wants and needs. You can expect to receive clear and detailed information about treatment and financial options. At Buford Family Dental, we provide a calm and friendly atmosphere for you and your family.
Read More

about Dr. Ravi Patel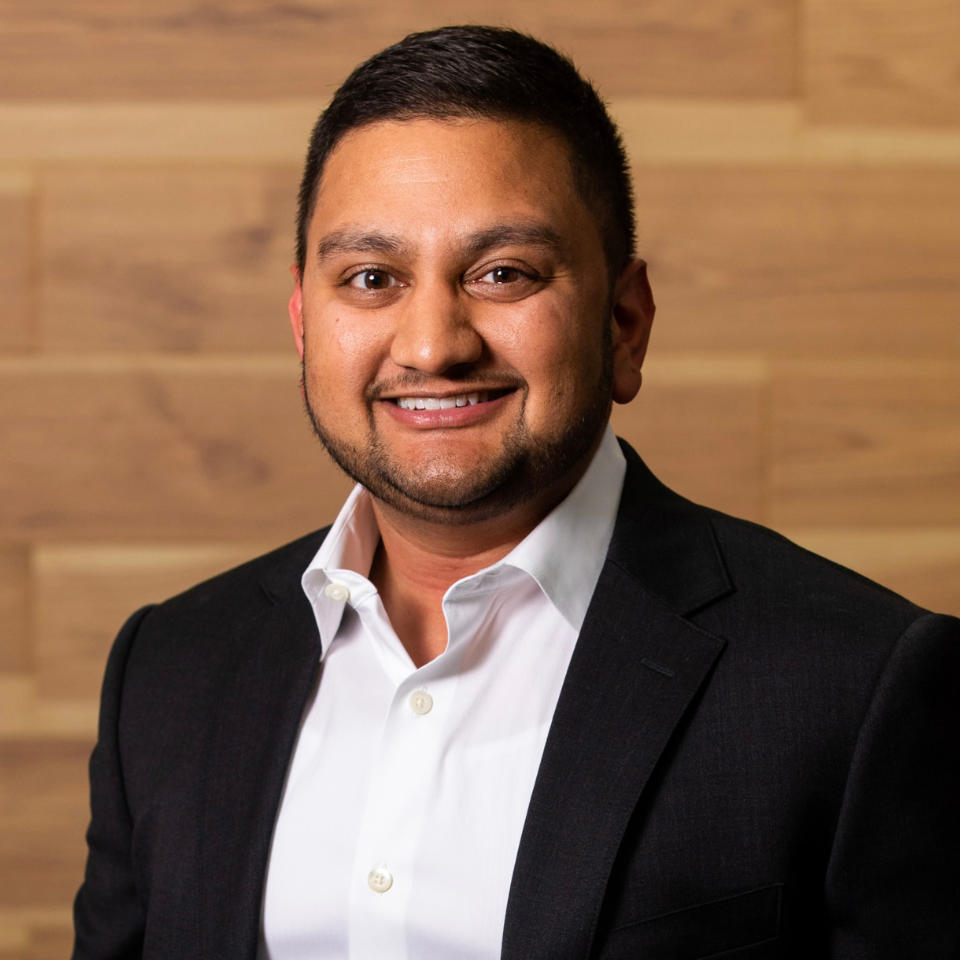 Payment Plans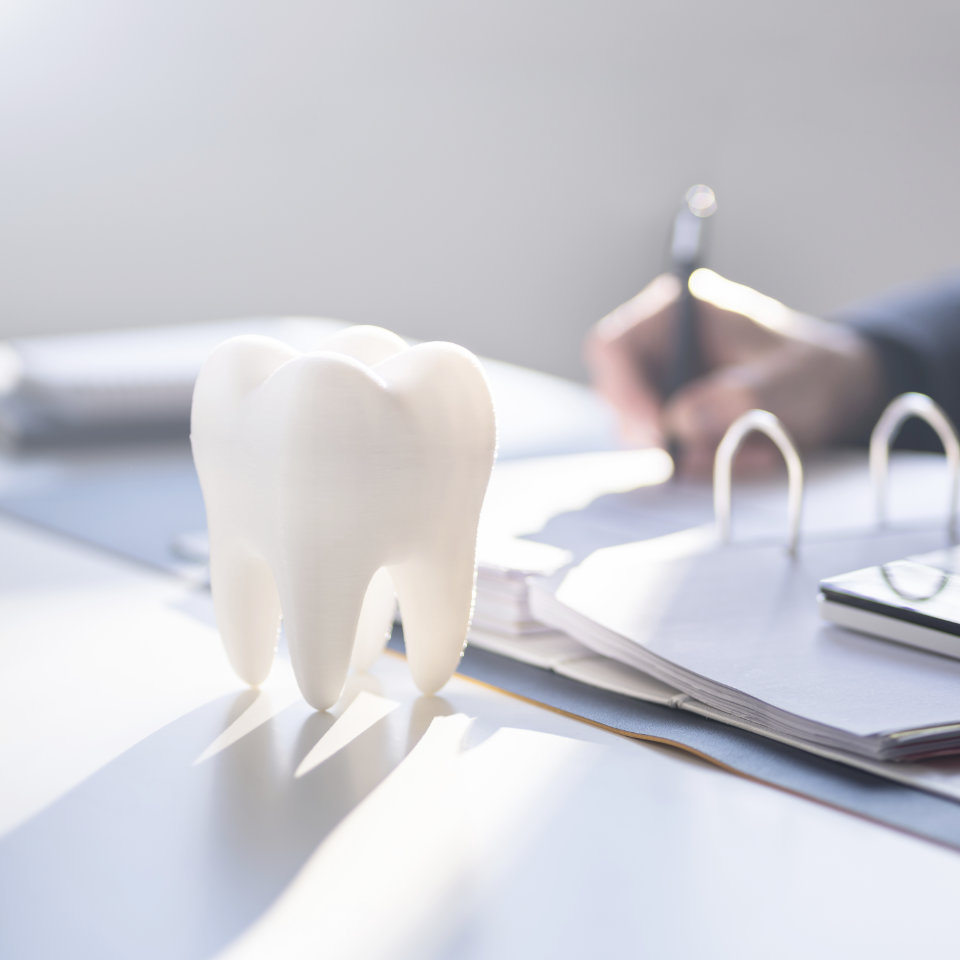 We accept all major credit cards, as well as check and cash payments. We also offer financing options to help you spread out your cost of treatment. We will discuss all expected costs prior to treatment, so there aren't any surprises. We want to help you maintain a healthy smile and work towards your dental goals.
No insurance? Our Sensible Smiles Discount Plan can save you and your entire family money each year on cleanings, exams and dental treatments. Call our office today to get started!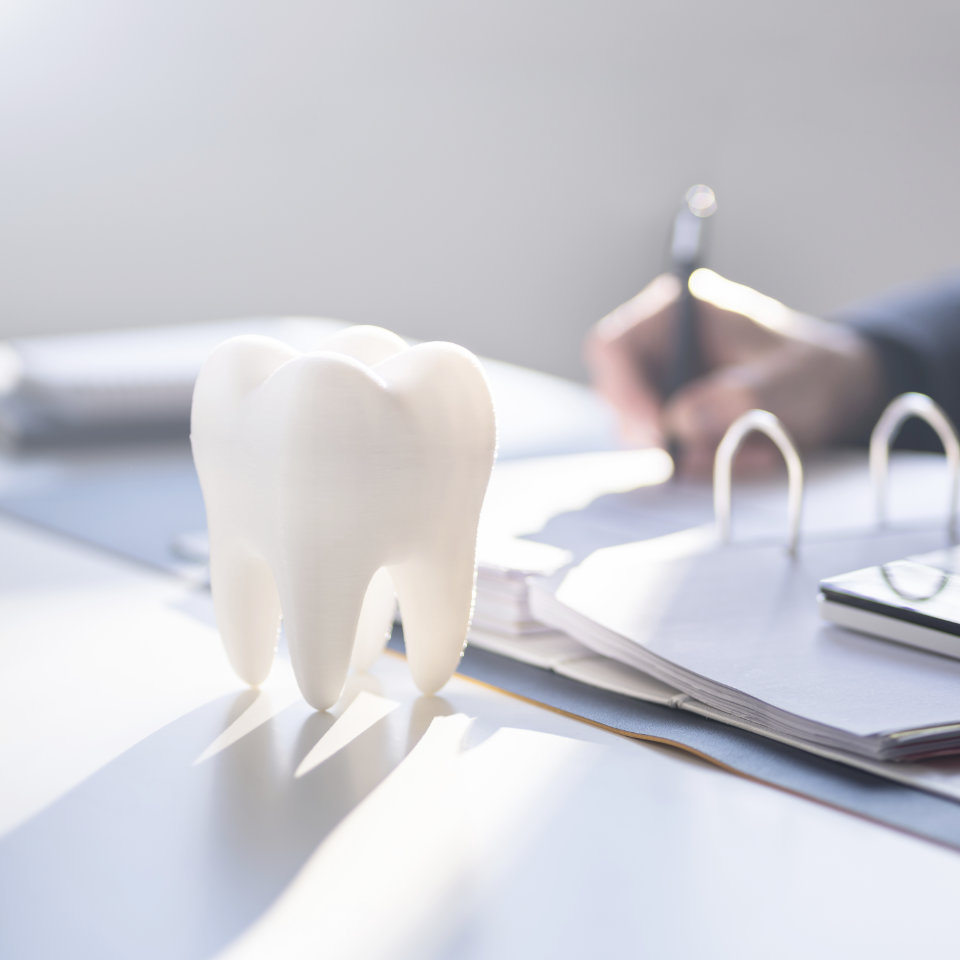 239

5-Star Rated Dentist on

"

I am so glad I found Roswell Complete Dentistry to get my teeth back in tip top shape again. Everyone there was so friendly, professional and helpful. Also, it's really aesthetically pleasing inside as well. They thought of everything! I highly recommend this office to anyone looking for a dentist in Roswell.
"

My wife and I have been very well served by Roswell Complete Dentistry. They go out of their way to put you at ease and provide you with a gentle, excellent experience. We've already recommended friends and wouldn't hesitate to invite anyone we know to use them.
"

I have been struggling to find a dental practice that I can trust and I feel like Roswell Complete Dentistry really nailed it. I think I found my permanent dental practice. Awesome job!